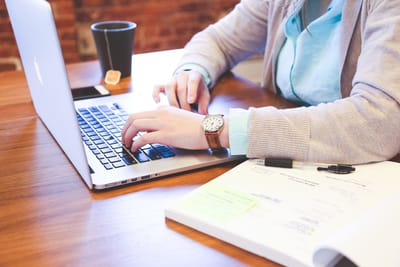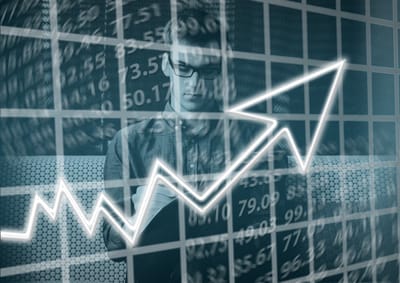 Welcome to Holydeal Marketing. We are Holydeal Consultancy Private Limited, a Govt. registered consulting company in India.

We provide various consultancy services like I.T Services, Financial Services, Recruitment Services, Educational Services, Booking Services, Online Shopping, etc.

Additionally we promote Sales & Marketing Services through Social Media Ads, Web Banner Ads, Email Marketing, Affiliate Marketing, Multi-Level Agency Network for our Valued Partners.

Our business strategy is designed for three types of Membership Plans; For Advisors, For Publishers & For Merchants.

We are an online business platform where anyone with marketing skills can become our advisor and generate leads for our available services. We will validate the leads and provide commission to our advisors for their successful leads.

Any active Bloggers, Youtubers, Website Owners, Social Media Influencers can become our Publishers. After successful verification of the publisher application, We will generate a Unique Referral Link for promoting our services. Publishers will earn commission after the successful sales.

We are tied up with the top international brands. Any business owners can become our Merchant/Partners. We promote Sales & Marketing for our merchant/partners.

Ministry of Corporate Affairs, Govt. of India. Company CIN No: U74994WB2019PTC233180.
Income Tax Department. Govt. of India. Our PAN Card No: AAECH9971N.
Goods & Services Tax Dept. Govt. of India. Our GST No: 19AAECH9971N1ZN.
MSME Department. Govt. of India. Our MSME Reg. No: WB12D0005382.

OUR BANKING PARTNER:
BANK NAME-- STATE BANK OF INDIA.
A/C NAME -- HOLYDEAL CONSULTANCY PRIVATE LIMITED.
A/C NUMBER -- 39175961909.
IFSC CODE -- SBIN0012452.